FREE SHIPPING + RETURNS
Shop in confidence with our free shipping and free returns promise!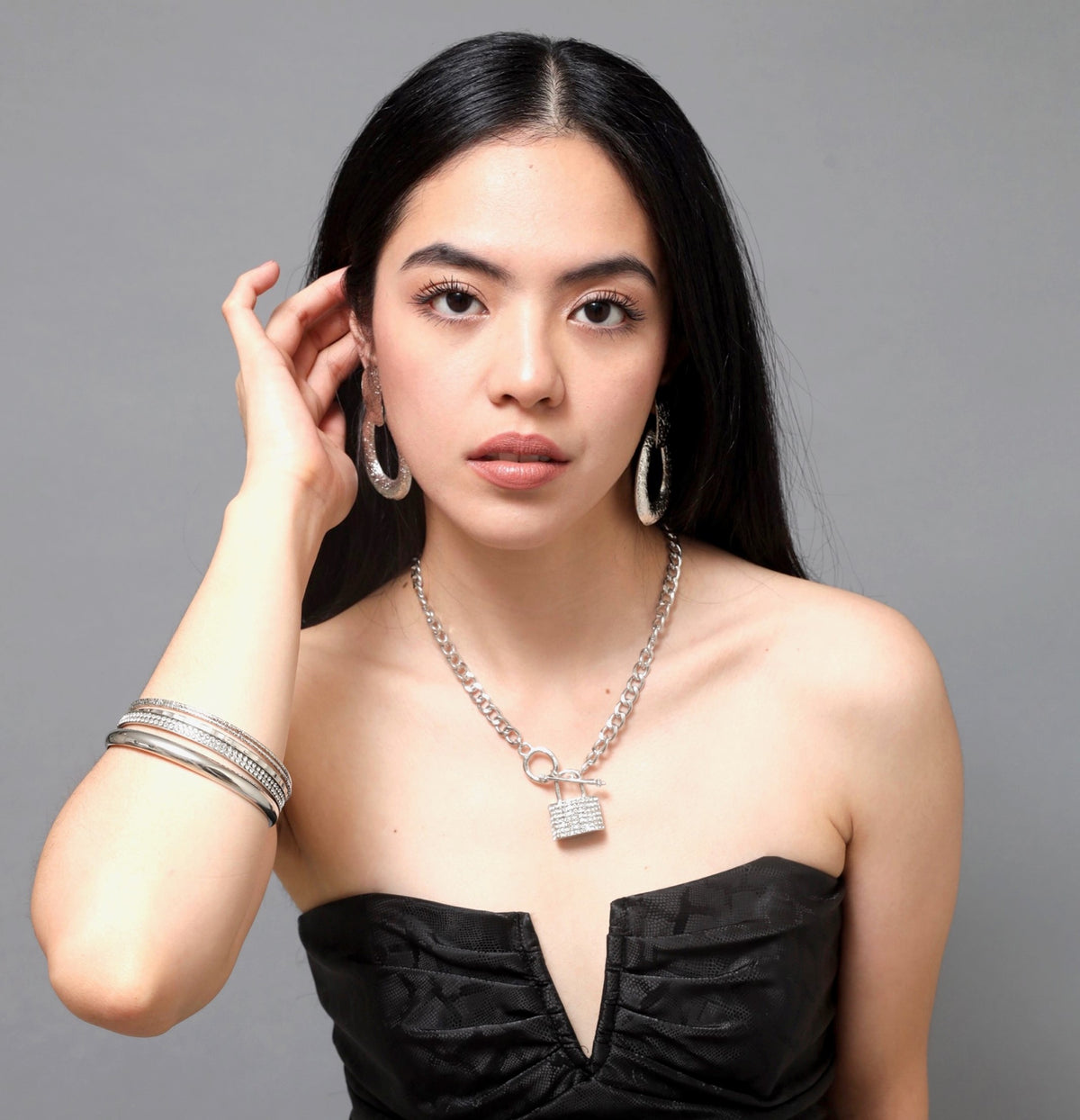 MAKING YOU A STYLE SENSATION
Earrings, the accessories that give women a sense of fashion. Women wear earrings to express their personality and personal taste.
Meet your new go-to favorite earrings! Shiny gold metal creates a cluster flower effect across these classic hoop earrings.